Suspects shoot at deputies while in pursuit
05/04/2015
On Monday, May 4th 2015, at approximately 12:00am Faulkner County Sheriff's deputies initiated a traffic stop on a stolen red Hyundai Sonata out of Washington County at the Valero gas station in Mayflower. Deputies arrested Kayla L. Thompson (31) for the stolen vehicle.
A few minutes later deputies initiated a traffic stop on a white mustang on Hwy 89 and Hwy 365 in Mayflower, which was being driven by suspects involved with the stolen Hyundai. The vehicle pulled over, but before deputies could get to the vehicle, it fled. A pursuit was initiated that led to the interstate, going from Mayflower 135 exit to Conway 127 exit. The passenger shot at deputies while on the Interstate several different times. While deputies were taking rounds to their patrol cars, their speed reached over 100 miles an hour on the interstate. The vehicle got off the interstate at exit 127 and then back on the interstate going the wrong way until the 125 exit. The vehicle headed south on Harkrider St. and turned on Oak St. towards downtown, crossing the railroad tracks. The pursuit continued through the streets of Conway where the motor in the mustang was smoking, and the chase
ended at Clifton St. and Hairston Ave in Conway. The pursuit ended with a short foot chase behind the apartments at Hairston Ave. FCSO Deputies and Officers from the Conway Police Department were able to apprehend the driver, Harvey Martin 3rd (46) and the shooter, Christopher J. Cummings (29) an absconder on parole. Both arrestees are multi-time convicted felons. Cummings still had the pistol in his possession at the time of his arrest. Both arrestees were taken to Conway Regional Medical Center for minor injuries and released. All arrestees are being held on an investigative hold by the prosecutor's office to review the file and set charges.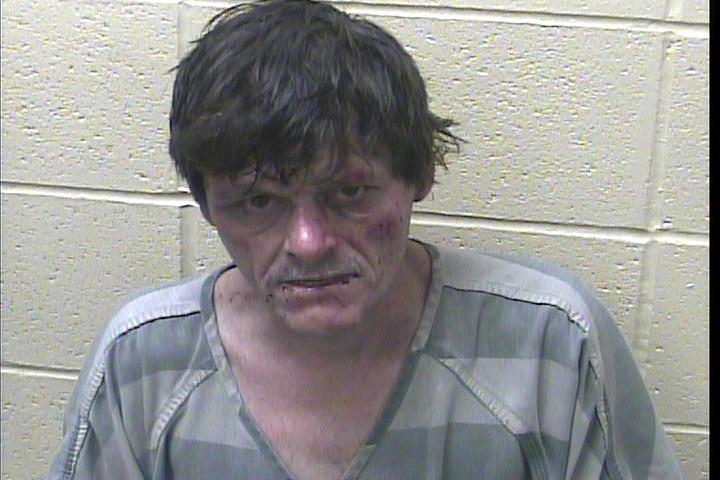 Harvey Martin 3rd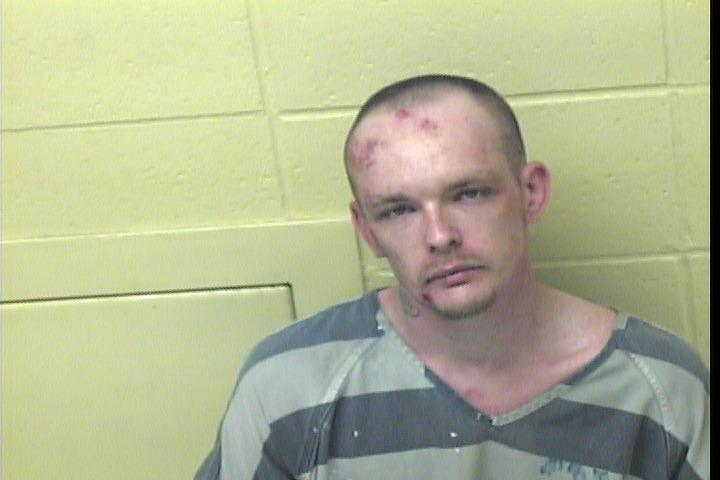 Christopher J. Cummings