Fallen Officers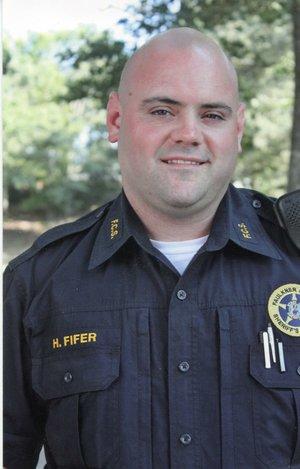 Deputy Hans Fifer
End of Watch April 8th, 2013
Deputy Hans Fifer died due to a cardiac event during S.W.A.T. training excercise at Direct Action Resource Center (DARC).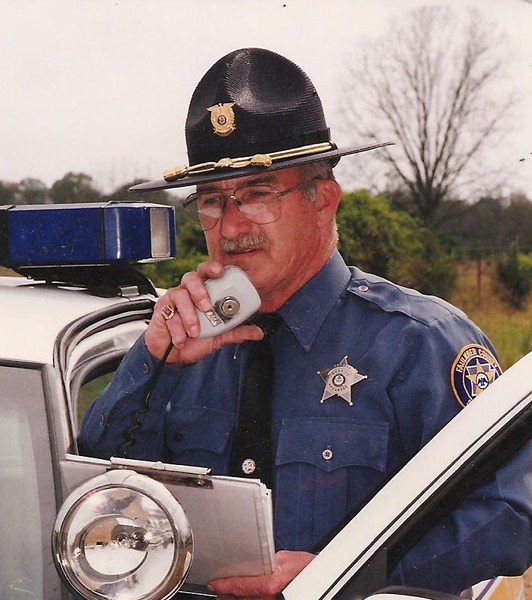 Investigator Jim Wooley
End of Watch August 5th, 2003
Investigator Jim Wooley succumbed to injuries sustained the previous day when he fell from the deck of a local residence. Investigator Wooley was sitting on a chair on the back deck as he interviewed the homeowner regarding a stolen lawn mower. Suddenly, the chair rolled off the side of the deck. Investigator Wooley fell five feet to the ground and suffered several broken bones and a torn aorta. He died the following morning at the hospital while being prepped for surgery.

William E. Hathaway
End of Watch August 5th, 1931
Deputy Hathaway died from a gun shot wound received in a gun battle with several men and women southeast of Mayflower. Deputy Hathaway was 52 years old at time of his death.

Oscar L. Honea
End of Watch October 23rd, 1914
Deputy Honea died from a gun shot wound west of Mayflower while pursuing a fugitive from Faulkner County Jail. Deputy Honea was 36 years old at the time of his death