Deputy shot while serving search warrant
02/03/2015
This Morning at 6:00am the Faulkner County Special Response Team (SRT), Faulkner County Drug Task Force, 20th Judicial Drug Task Force, and Conway P.D. Drug Task Force served a Narcotics search warrant at 1230 Clifton Heights Apartments.
The Deputies were met with gun fire while entering the residence. One round struck one of the deputies in the side of his abdomen. Deputies were able to take the suspect into custody without firing their weapons. The Deputy was taken to Conway Regional Medical Center were he was treated and released.
Cody Boose and Stephanie Fason were taken into custody and transported to Faulkner County Detention Center Unit 2 were they were questioned about the incident. Charges are pending at this time.
State Police are investigating the shooting incident and Faulkner County Sheriff's Office will continue the narcotics warrant.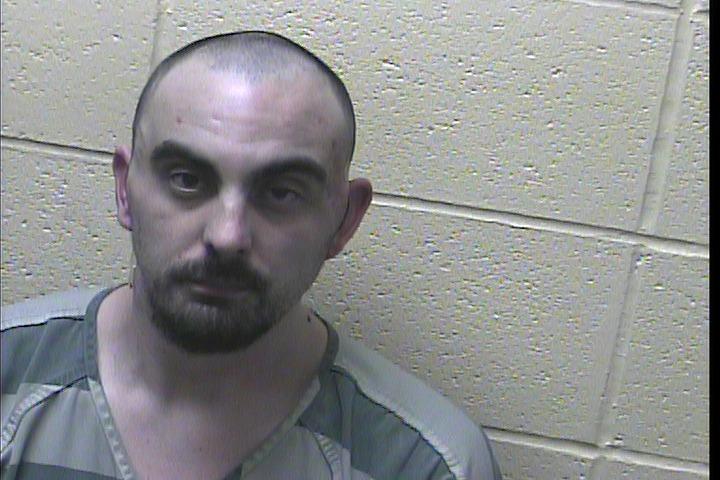 Cody Boose (29)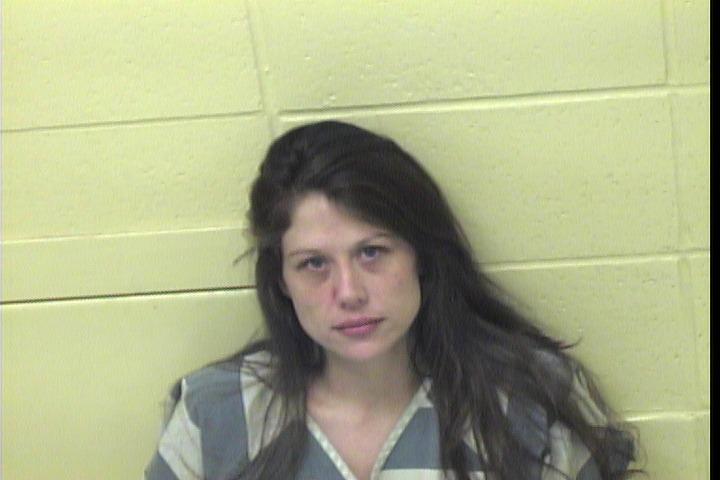 Stephanie Fason (34)