Level 3 Sex Offender Arrested
07/23/2020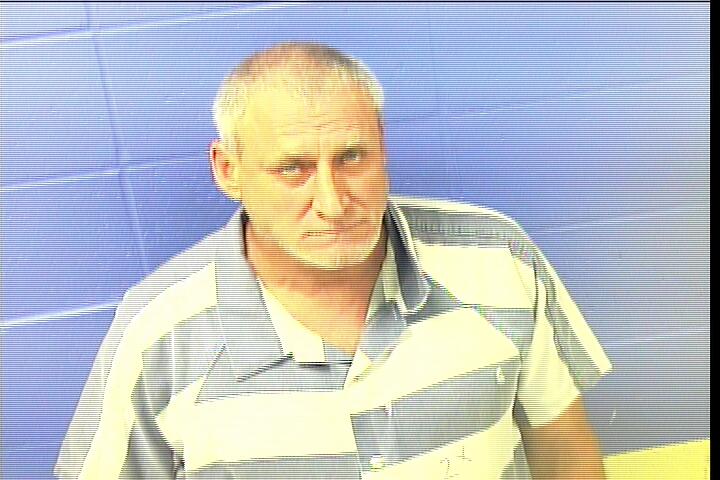 Ricky St. John was wanted by the Faulkner County Sheriff's Office for failure to comply with registration and reporting requirements as a sex offender and he was also wanted by the Board of Parole for absconding. Faulkner County Investigators and his Parole officer have been looking for St. John but have not been able to locate him. He was registered as homeless but all of his previous addresses were checked and he was still not located.
Sex Offender Coordinator Vanda Phillips received information, St. John could possibly be staying at one of four addresses, all of which were within Lonoke County. After communicating with detectives in Lonoke County, Ricky St. John was located and taken into custody. He was then transported to the Faulkner County Detention Center where he is currently being held without bond. He is scheduled to appear in court again on August 3, 2020.
Faulkner County Sheriff's Office would like to send a huge thank you to the Lonoke County Sheriff's Office for their assistance in apprehending Ricky St. John.