Three Arrested in Saturation on Thursday
10/21/2019
On 10/17/2019, Sheriff Tim Ryals and Deputies saturated another section of Faulkner County; three arrests were made as a result, as well as numerous contacts for other violations.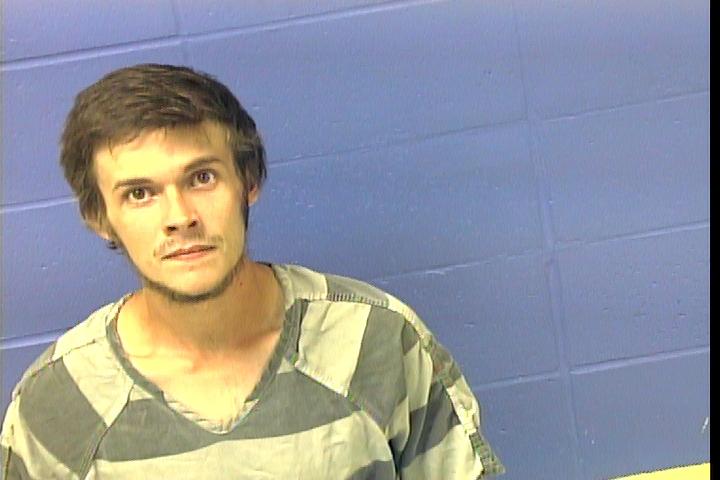 Henry Voss-22, Failure to Appear and Contempt of Court (FCSO)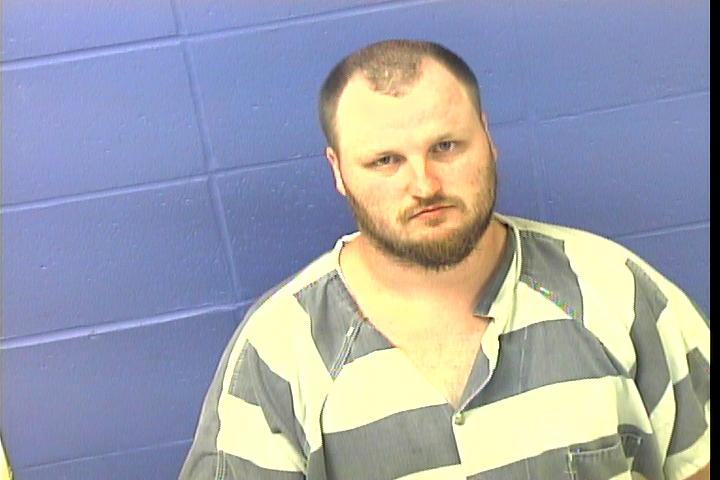 Michael Matthews-Carroll-25, Failure to Appear (Vilonia PD)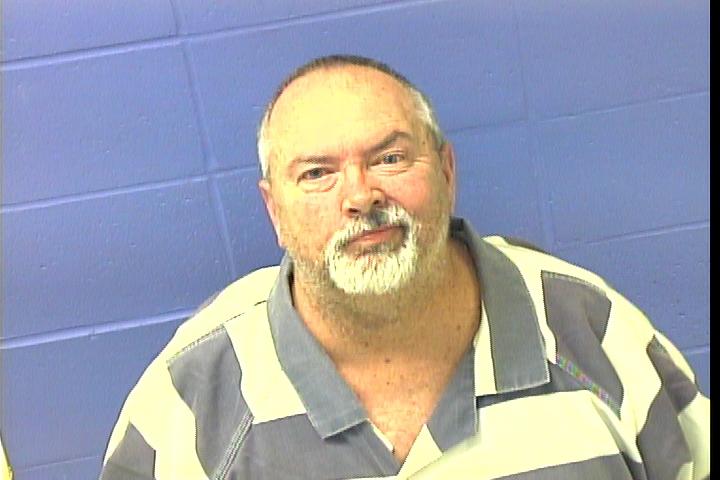 Steve Standridge-55, DWI, Careless Driving and Suspended License (FCSO)
Performing saturations allow our Deputies to patrol areas with a concentrated focus on criminal activity detection and deterrence. These functions are ordered based on crime statistics for property crimes and drug activity in the areas of operation.
Saturations also allow Deputies to get out and interact with the citizens of those specific communities and discuss ways to protect themselves, and their property. As always we are grateful for leads and tips on those who are victimizing our citizens.

We always encouraged citizens to leave a tip via www.fcso.ar.gov
These tips will remain completely anonymous.