Level 3 Sex Offender Arrested
09/12/2019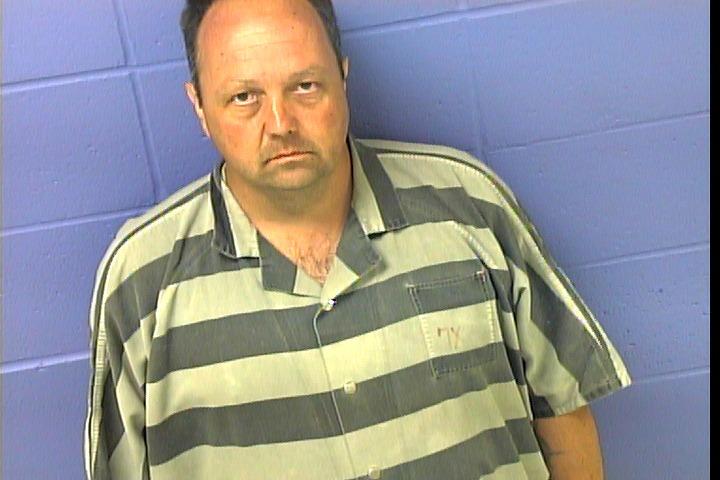 On September 6, 2019, Luke Mills, 46, of Mayflower was arrested for Failure to comply with registration and reporting requirements.
On August 29, 2019, Sex Offender Coordinator, Vanda Phillips received information that Luke Mills had left his registered address and had not been staying there for approximately a week or a week and a half. On September 4, 2019, Mr. Mills Parole Officer sent Vanda Phillips a recording of the office visit he conducted with Mr. Mills at his office. During the recording, the parole officer, asked Mr. Mills about his living arrangements. Mr. Mills tells him that he is going to be moving to 169 Easterwood Point Rd. Mayflower, AR 72106 to live in a camper behind an elderly lady's home to help her with things around her place because she was recently widowed. The parole officer then confronts Mr. Mills about hearing that he had not been living at his registered address. Mr. Mills at first states that he has stayed at his registered address every night except "last night" (September 3, 2019). When his parole officer tells him that he had heard more than once that he was not living at his registered address and asked him if he is saying that he has laid his head down at his registered address every night with the exception of last night, Mr. Mills then tells him no he hasn't and then advised that he has been staying at America's Best Inn and Suites for a week. Mr. Mills stated that he was staying in room 112 there since "last Monday or Tuesday" and he was told that he couldn't stay there anymore because they learned of his sex charges. The parole officer then asked Mr. Mills if he had contacted Vanda Phillips to inform her that he was staying there and he stated that he has not that he needed to make an appointment with her to let her know. Mr. Mills never made the phone call to set the appointment.
Arkansas state law requires when changing residence/mailing address or temporary domicile, this must be done no later than five (5) days before the offender establishes residence or temporary domicile unless otherwise indicated such as eviction or natural disaster. When changing address within the state of Arkansas the offender must also report to the local law enforcement agency having jurisdiction at the new address within five (5) days after relocation to the new address. Luke Mills did not change his address previous to leaving his registered address and has not changed his temporary domicile after one week of staying at America's Best Value Inn and Suites.
Luke Mills is currently confined at the Faulkner County Detention Center Unit 1 with a $15,000 bond. He is scheduled to appear back in court on September 16, 2019.