Level 2 Sex Offender Arrested
06/13/2019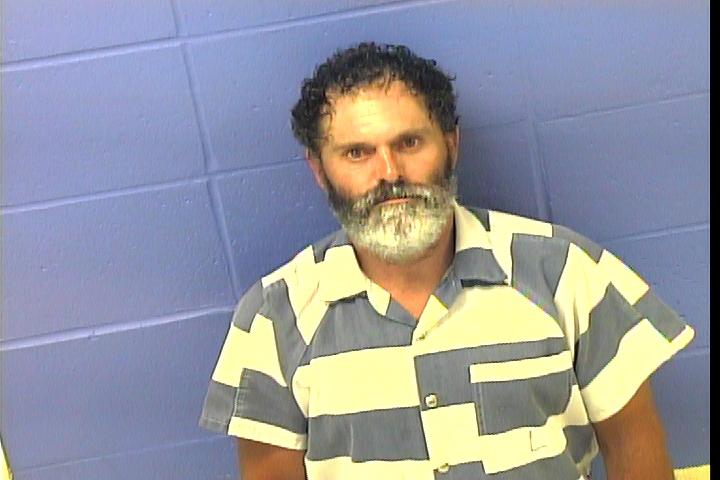 On May 22, 2019, Faulkner County Sheriff's Office deputies took a report in reference to a registered Sex Offender, David Moya using Facebook to possibly talk to underage females.
Investigator Phillips did locate two separate Facebook accounts under Mr. Moya's name. The first page located had a profile photo of Mr. Moya and the second profile located did not have a profile photo but did have information for his employment which matched the employment information Mr. Moya has registered in his sex offender registration information.
Although, it could not be proven he was using Facebook to talk to underage females David Moya has not registered a Facebook profile in his sex offender registration information.
Pursuant to §12-12-906, Arkansas state law requires the offender to report any changes in residence, mailing address, temporary domicile ,employment, email, social network information in person to the local law enforcement agency having jurisdiction at that time of the change.
David Moya was convicted on July 13, 2015 of Sexual Indecency with a Child requiring him to register as a sex offender. This offense involved the offender writing sexually explicit and graphic notes to a 14 year old female student at the school where he then worked as a janitor.
Mr. Moya was taken into custody on June 4, 2019 and is currently in the Faulkner County Detention Center with a $5,000 bond. He is scheduled to appear in court again June 17, 2019.
If you know of a sex offender not in compliance or if you have questions regarding a sex offender or sex offender laws, please call Inv. Vanda Phillips at 501-450-4917 or e-mail her at vanda.phillips@fcso.ar.gov or you may submit an anonymous tip at www.fcso.ar.gov