Major Crimes Unit Recovers Stolen Property
03/13/2019
For the past week, the Faulkner County Major Crimes Unit Investigators have been hard at work recovering stolen property from the recent string of break-ins occurring within Faulkner County.
A gun, a generator, and two side-by-sides were recovered from thefts in the Mt.Vernon-Enola area all items were found and recovered inside Faulkner County.
A four-wheeler stolen from Cleburne County and a bumper pull camper stolen from Floral, Arkansas were also found and recovered in Faulkner County.
Two trucks and one gun stolen from the Mt.Vernon-Enola Area along with a 5th wheel camper stolen from Searcy, Arkansas, were found and recovered in Concord, Arkansas by the Faulkner County Investigators.
All items recovered from the thefts totaled $67,300.
Corey Joe Stingley (43 years old) and Aaron Lee Talbert (32 years old) have been arrested and are facing charges in connection with these cases. There is a possibility of more suspects being charged with the above thefts as the evidence unfolds.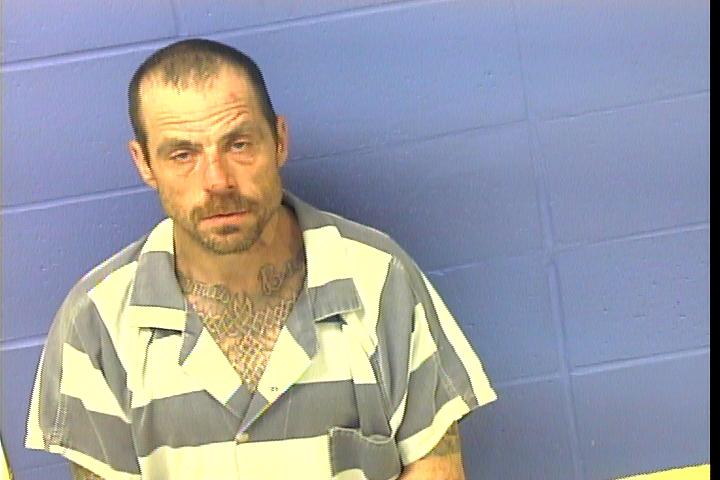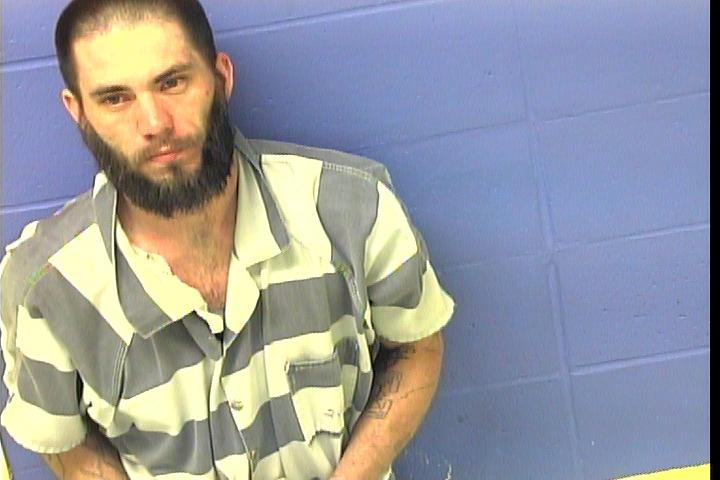 Corey Joe Stingley Aaron Lee Talbert
If you have any information regarding these cases, please contact the Major Crimes Unit at 501-450-4917 or you may always submit an anonymous tip at www.fcso.ar.gov.