Faulkner County Sheriff's Office Writ of Execution Auction
02/11/2019
Writ of Execution Auction:
Where: Nabholz-1141 Factory St Conway, Ar 72034
When: March 13th 2019
-Viewing at 9:00 am (Viewing of the items is ONLY available at this time)
-Auction at 10:00 am
For Questions: Contact Faulkner County Sheriff's Office at 501-450-4914
Summary of items sold:
416D Caterpillar Backhoe
BMP851 Bomag Trench Roller
337G Bobcat Mini Excavator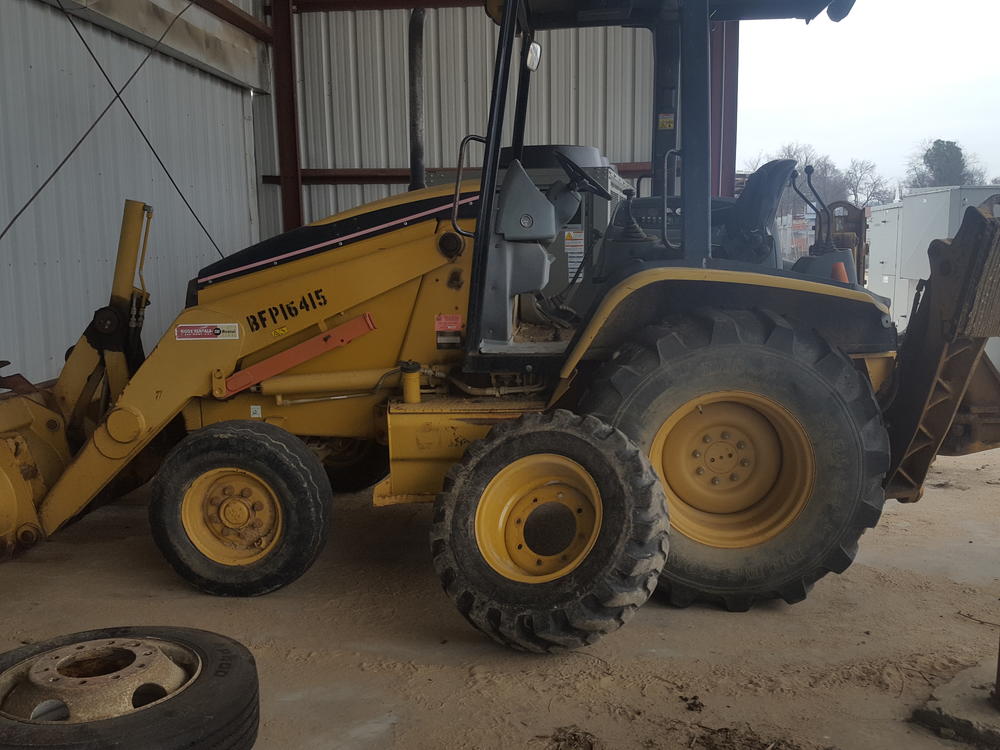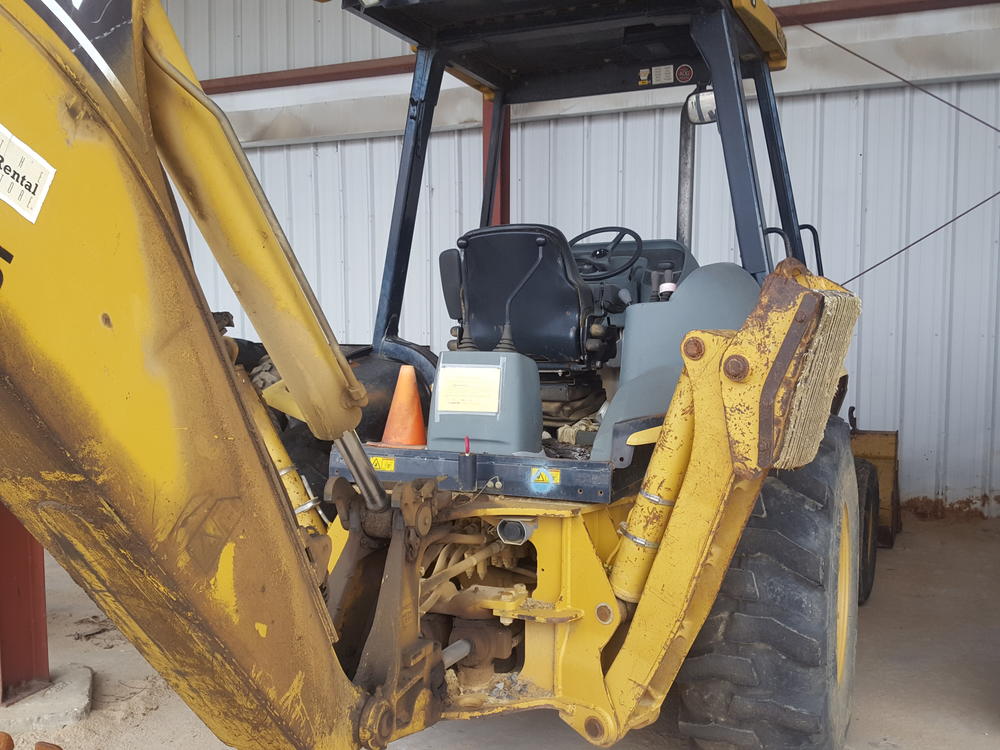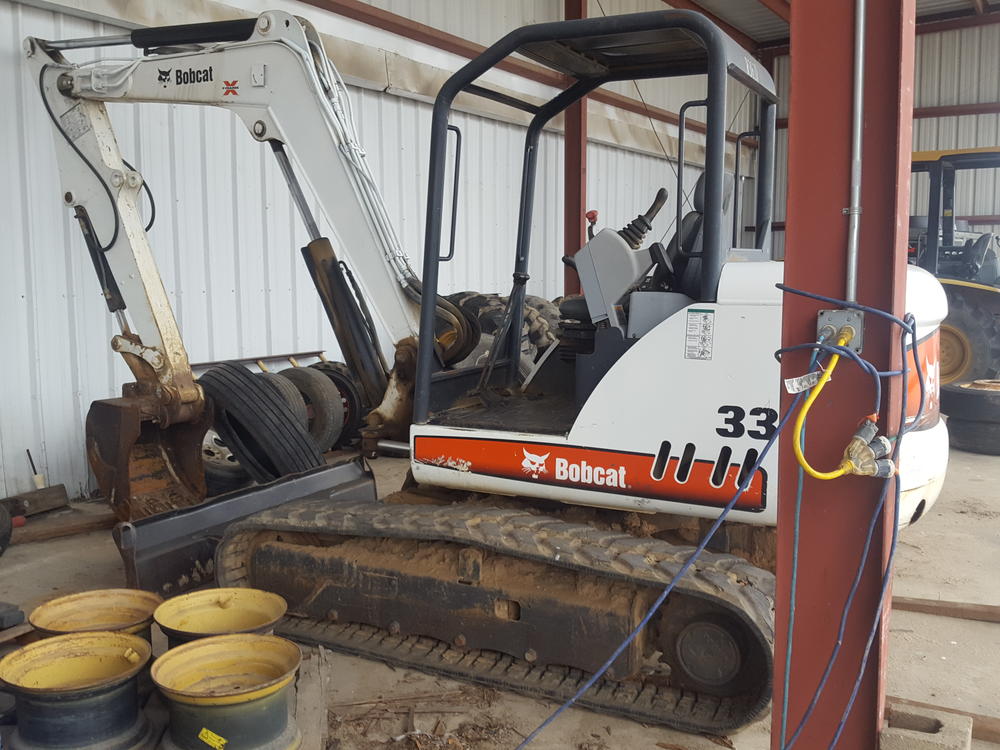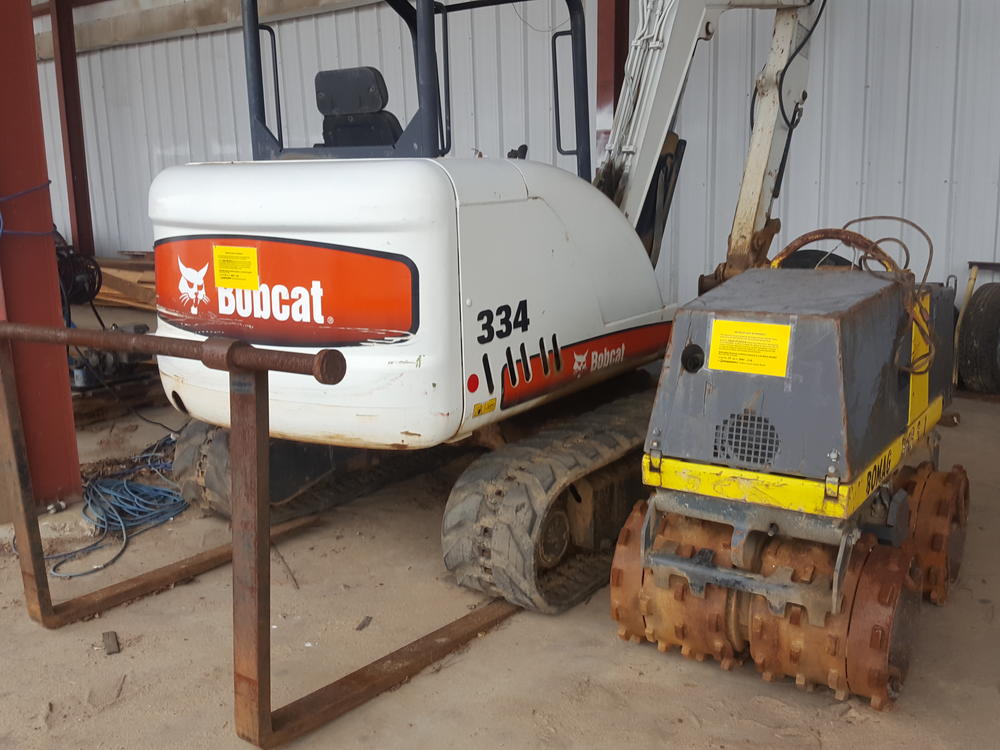 General Information:
The Sheriff's Office does not have specific information about the condition of all property or other pertinent information
Sales of property are "open-type" auction sales (no sealed bids). A minimum bid is called by the auctioneer. All bidders are required to have a cashier's check or certified funds, 100% payment upon completion of the bidding and/or auction.
The highest bidder at the sale shall be the Purchaser. If any dispute arises as to who may be the highest bidder, the property will be resold in the event the highest bidder cannot be determined.
If you are the successful bidder, a bill-of-sale for the property will be issued to you upon full payment of the bid. The bill-of-sale gives the winning bidder a clear title to the property. If a purchaser does not complete the sale following a winning bid, the purchaser can be held liable for a deposit, and for all losses and expenses.
If you are the successful bidder, you do not own the property until you have satisfied full payment for the property and been issued a bill-of-sale.
**AALB #2433**