Level 3 Sex Offender Arrested
01/29/2019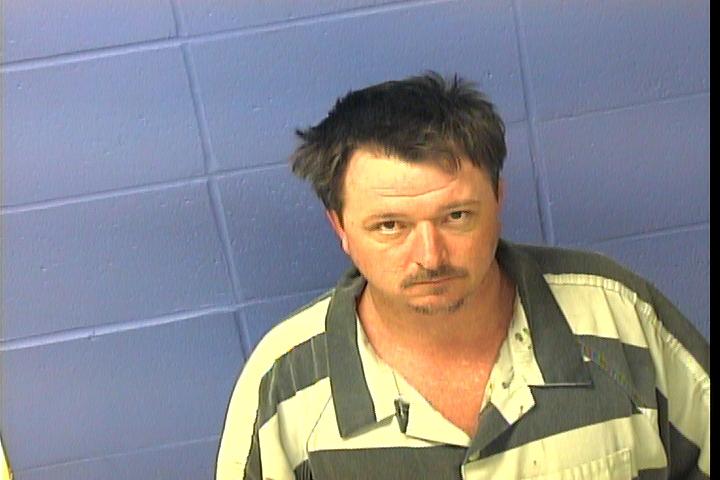 Alfred Leroy Mullen, 37 of Greenbrier, was arrested Monday January 28, 2019 for Failure to Register as a Sex Offender.
Mullen was convicted of Carnal Abuse-First Degree on 12-9-99. This offense involved the offender engaging in sexual activity with an 11 year-old female, beginning at approximately age 9. This offense requires him to register as a sex offender in the State of Arkansas.
Mullen had a six month verification of residency date of January 5, 2019. He had an appointment to complete his verification of residency on January 14, 2019 at 9:00am. He did not appear for his appointment and did not call to let us know he was not coming. On January 17, 2018 Mullen again called and stated that he forgot about his appointment and set another appointment for January 23, 2019 at 11:00am. It was explained to Mullen at this time, that this appointment was already past the 10 day period given by Arkansas State law and that he must appear for this appointment. Again, Mullen did not arrive to complete his verification of residency on this date.
At that time the warrant process was pursued and a warrant for Mullen's arrest was issued. On Monday, January 28, 2019, Mullen came into the Faulkner County Major Crime Unit and was taken into to custody and booked into the Faulkner County Detention Center where he is currently awaiting first appearance.
Pursuant to 12-12-909, the offender is required to verify their residence within Ten (10) days after the Verification of Residency date indicated on the bottom portion of the acknowledgment form. Verification of residency is required of every registered offender either every (6) six months after registration, or every ninety (90) days, depending on the offender's assessment level.
If you know of a sex offender not in compliance or if you have questions regarding a sex offender or sex offender laws, please call Investigator Vanda Phillips at 501-450-4917 or e-mail her at vanda.phillips@fcso.ar.gov or you may submit an anonymous tip at www.fcso.ar.gov