Sex Offender Arrested
10/18/2018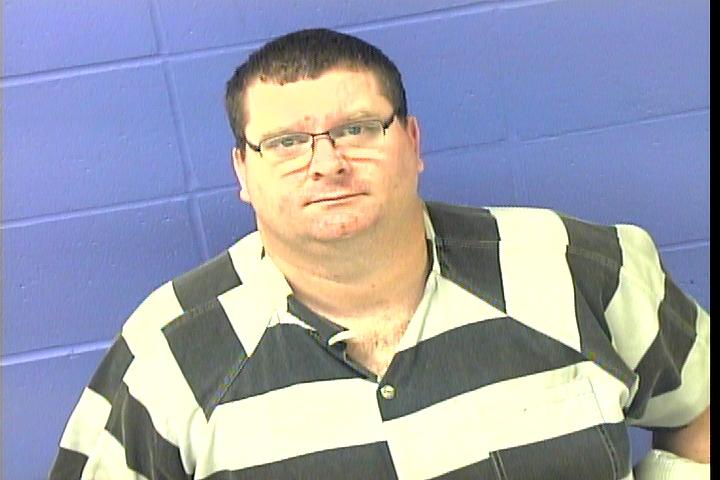 On October 17, 2018, Josh D. George was arrested at the office of Probation and Parole after it was learned that Mr. George was using an unregistered e-mail address.
Pursuant to 12-12-903, The Arkansas Crime Information Center (ACIC) requires the offender to report any changes in residence, mailing address, temporary domicile, employment, email, social network information in person to the local law enforcement agency having jurisdiction.
By not registering this e-mail address Mr. George is in violation of the Arkansas State Sex Offender laws. He is currently in Faulkner County Detention Center Unit 2 awaiting first appearance.
If you know of a sex offender not in compliance or if you have questions regarding a sex offender or sex offender laws, please call Inv. Vanda Phillips at 501-450-4917 or e-mail her at vanda.phillips@fcso.ar.gov or you may submit an anonymous tip at www.fcso.ar.gov