Level 3 Sex Offender Arrested
10/11/2018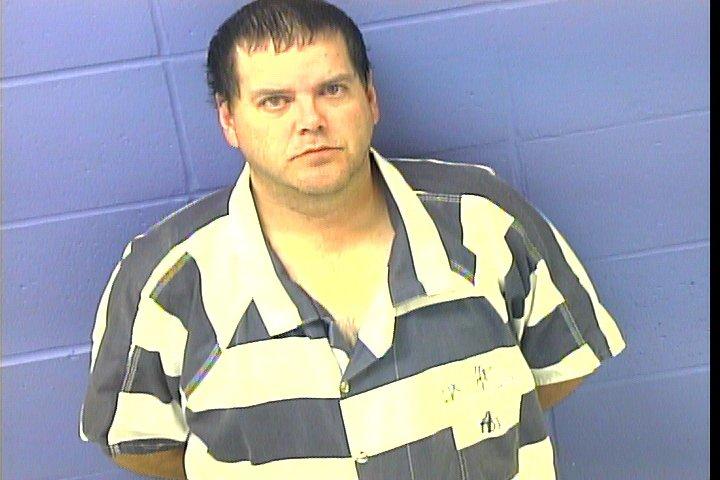 Christopher Bays was arrested on October 10, 2018 for Failure to register as a sex offender, a Class C Felony. Bays has been registered as Homeless since August 9, 2018. Pursuant to § 12-12-909, the offender is required to verify their residence within Ten (10) days after the Verification of Residency date indicated on the bottom portion of this form.
Verification of residency is required of every registered offender either every (6) six months after registration, or every ninety (90) days depending on the offender's assessment level. Offenders who claim to be homeless shall verify registration every thirty (30) days during the period of time in which the offender is required to register as a sex offender and claims to be homeless.
Bays did not comply with the State law regarding registering as homeless. Reports from the GPS ankle monitor show that he has been staying in the Clarksville, AR area while registered as Homeless in Faulkner County. Bays also obtained employment on September 10, 2018 and failed to register the information change as required by Arkansas state law.
Christopher Bays was taken into custody by investigators without incident and is currently in the Faulkner County Detention Center awaiting first appearance.
If you know of a sex offender not in compliance or if you have questions regarding a sex offender or sex offender laws, please call Inv. Vanda Phillips at 501-450-4917 or e-mail her at vanda.phillips@fcso.ar.gov or you may submit an anonymous tip at www.fcso.ar.gov