Two Arrested In Fragstein Case
07/16/2018
On Monday July 16, 2018 Faulkner County Sheriff's Office Investigators made two arrests in connection with the Elvia Fragstein case. Robert Lee Smith Jr (16) and Tacori D Mackrell (18) are both being charged as adults with kidnapping and theft of property.
If you recall, Fragstein went missing after leaving a store in Conway on July 7, 2018. She was found dead along a road in Jefferson County July 11, 2018.
Smith and Mackrell are currently in Jefferson County awaiting transport back to Faulkner County. They will be held in the Faulkner County Detention Center awaiting a court date.
While the Faulkner County Sheriff's Office has taken the lead on the case, investigators continue to work closely with the 20th Judicial District Prosecuting Attorney's Office, Conway Police Department and Jefferson County Sheriff's Office.
This is an ongoing investigation and no other information will be released at this time.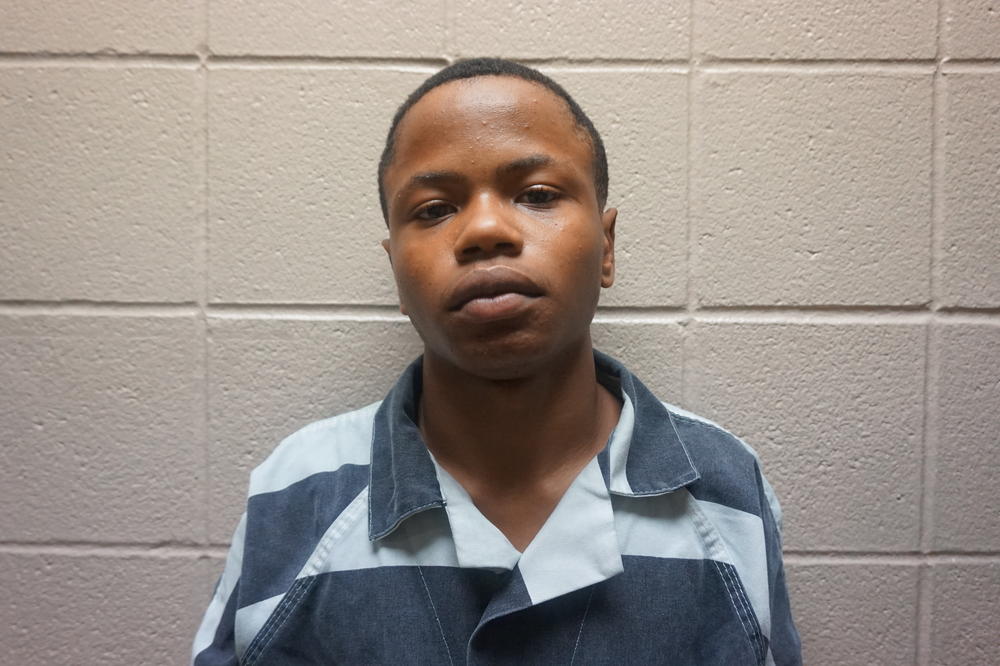 Smith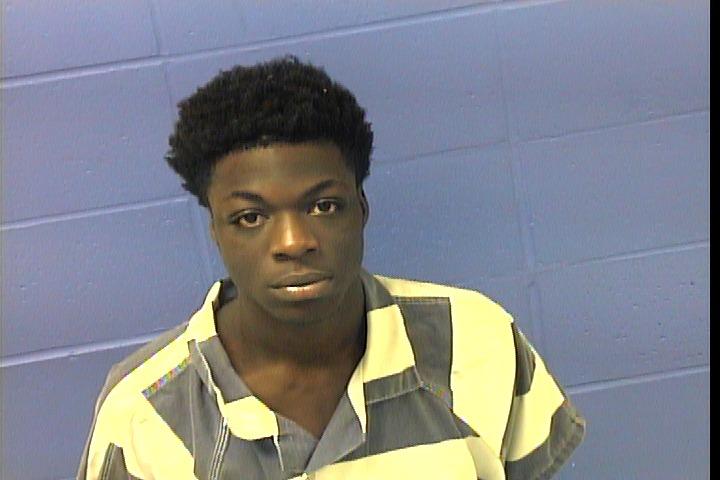 Mackrell