Pam Felkins Murder Cold Case
03/05/2018
Press Release
For Immediate Release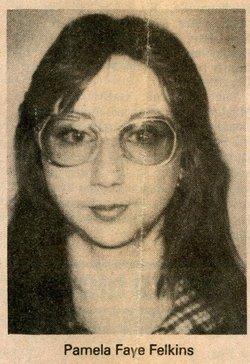 (Photo Credit: Log Cabin Democrat - www.thecabin.net)
During the evening hours of February 2, 1990, the Faulkner County Sheriff's Office has reasonable suspicion to believe Pam Felkins was abducted from the Crossroads Video store in Greenbrier, Arkansas. Her brutally murdered body was discovered late morning on February 3, 1990 at a dump site off Clinton Mountain Rd.
Sheriff Tim Ryals assigned this case to investigators with the Faulkner County Sheriff's Office Major Crimes Division. With the advancements in DNA technology, Investigators Fowlkes and Hill have resubmitted evidence to the Arkansas State Crime Lab for DNA, toxicology, and trace evidence analysis.
With the advent of particular technologies, previously submitted DNA results have given investigators persons of interest.
Investigators recently sought the services of ParabonNanoLabs, a DNA technology company that specializes in DNA Phenotyping: the process of predicting physical appearance and ancestry from unidentified DNA evidence. Law enforcement agencies use the company's DNA Phenotyping Service (known as Snapshot) to narrow suspect lists and generate leads in criminal investigations.
Using DNA evidence from this investigation, Snapshot produced trait predictions for a person of interest. Individual predictions were made for the subject's ancestry, eye color, hair color, skin color, freckling, and face shape. By combining these attributes of appearance, a Snapshot composite was produced depicting with the person of interest may have looked like at 25 years old with an average BMI of 22. These default values were used because age and BMI cannot be determined by DNA.
Attached you will see results for the profile created from the Snapshot. Take a look at the image.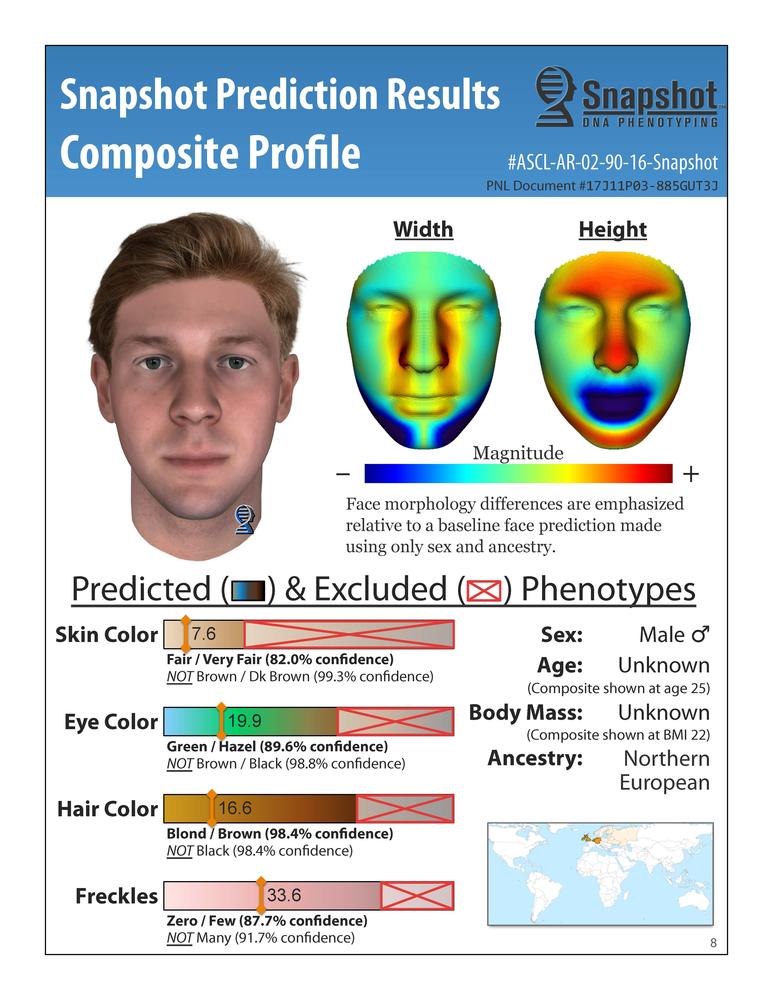 The first image is a composite shown at the age 25.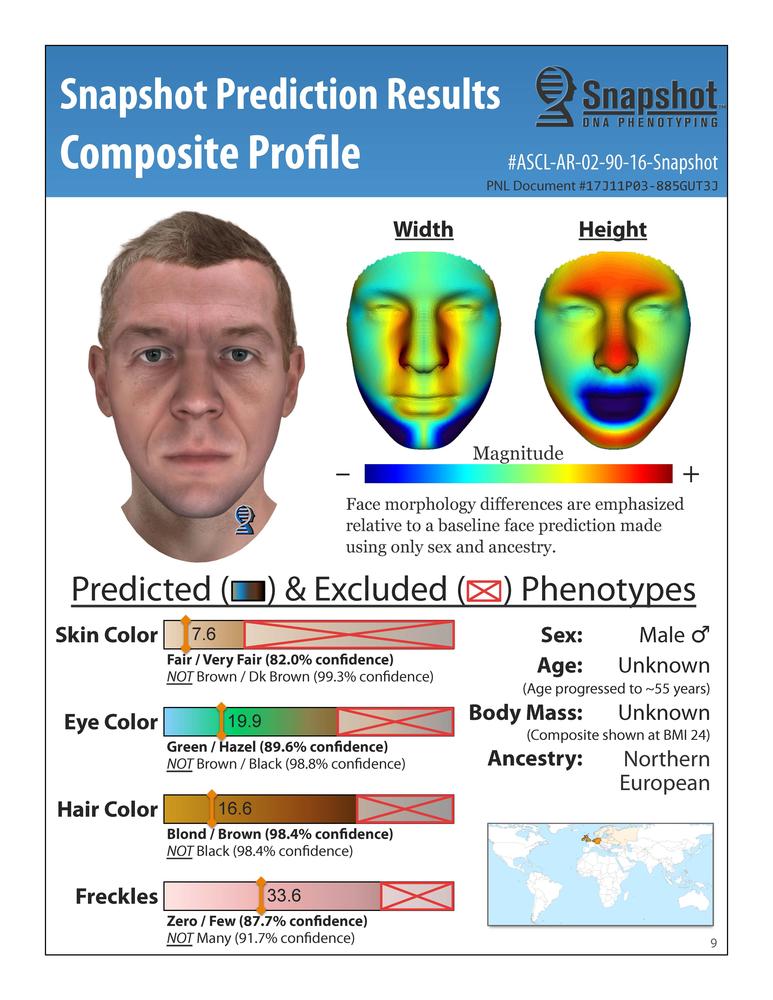 The second has an age progression to the approximate age of 55 years old.
Do you recognize this man?
The Faulkner County Sheriff's Office has partnered with many organizations throughout this entire investigation with a common goal: to bring justice to the offender and closure for the Felkins family. Sheriff Tim Ryals expresses his appreciation to the 20th Judicial Prosecuting Attorney's Office, Arkansas State Police, Greenbrier Police Department, Conway Police Department, Faulkner County Coroner's Office, Arkansas State Crime Lab to include the medical examiner's office, and the FBI for their on-going assistance with this case.
The message we wish to send is our investigators are working diligently in honor of Pam Felkins. We will not stop until this crime has been solved. FCSO Investigators are getting closer thanks to advancement in technology.
Sheriff Ryals encourages tips if you recognize the profile provided from the DNA Phenotyping Snapshot. Maybe you saw something that terrible evening/morning and it has bothered you for 28 years. Call us. Email us. Here are some ways to leave a tip:
Call 501-450-4917, ask to speak with Investigator Hill or Fowlkes
Send email to tips@fcso.ar.gov
Visit www.fcso.ar.gov and click on CrimeTips to leave an anonymous tip