Four Arrested - Wednesday Saturation
08/24/2017
On 8/23/17, Sheriff Tim Ryals and deputies saturated another section of Faulkner County, arresting four as a result. The area of focus for this event was north of Beaverfork Road and extended to the northern border of the county.
Penny Britton – 46, Probation Violation Warrant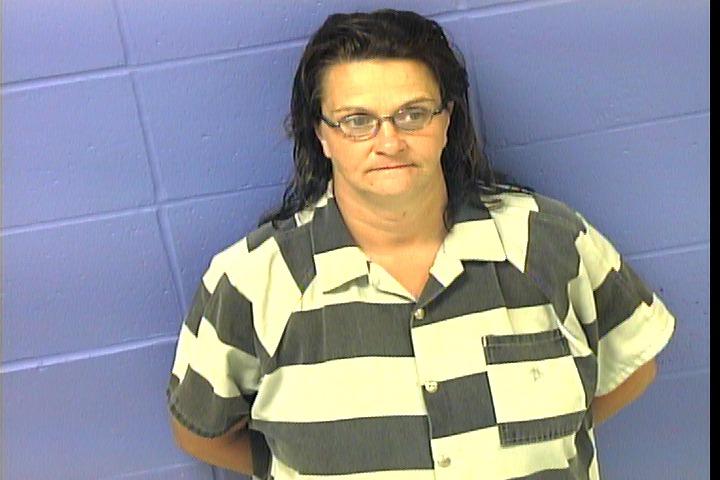 Christopher Gotcher – 36, Body Attachment Warrant
Joshua Wolfe – 29, Possession of Controlled Substance (Misdemeanor)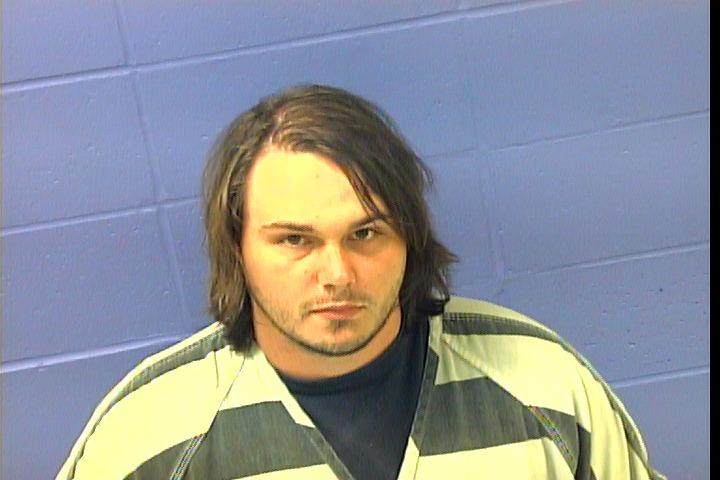 Emily Blair – 48, Possession of Controlled Substance (Felony), Possession of Drug Paraphernalia (Felony)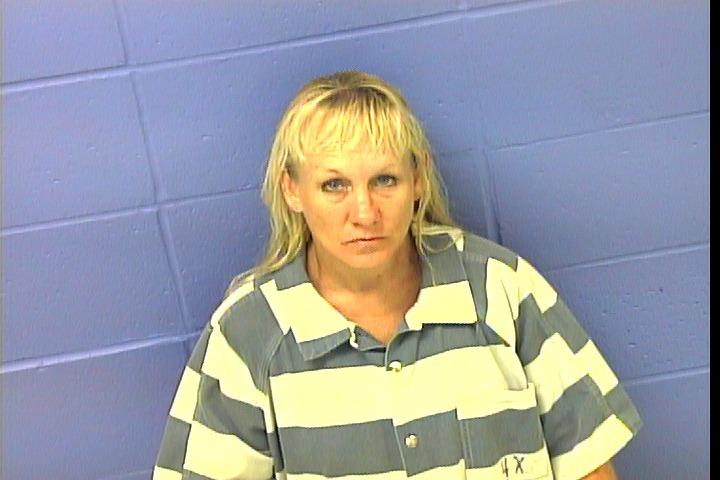 Performing saturations allow deputies to patrol areas with a concentrated focus on criminal activity detection and deterrence. These functions are ordered based on crime statistics for property crimes and drug activity in the areas of operation. Stolen property or suspects of crimes are often discovered during such operations.
Fighting crime can be a bit of a chess game. Career criminals are very good at evading law enforcement, and frequently change their criminal tactics. FCSO recognizes that nobody wants their property stolen or damaged. Sheriff Ryals is leading his team to chip away at the criminal element in Faulkner County. This is an ongoing process, and we are grateful for leads and tips on those who are victimizing the citizens of Faulkner County.
Citizens are encouraged to leave a tip via www.fcso.ar.gov and click on the CrimeTips tab. These tips can remain completely anonymous.