Internet Stalking of a Minor Arrest
03/17/2017
On Wednesday 3/15/17, Faulkner County Sheriff's Office undercover investigators arrested 39 year old Dereck L. Mitchell of Russellville, Arkansas. FCSO Investigators began investigating Dereck Mitchell on 3/13/17 after locating a suspicious online ad soliciting females for sexual contact in exchange for money.
After contacting the posting party of the ad, communications continued from 3/13/17 to 3/15/17. During those communications, Mitchell allegedly solicited an underage female for illegal sexual contact in exchange for money and/or narcotics. Communications occurred via a mobile app as well as text message. A meeting was arranged for the late afternoon on Wednesday, 3/15/17 at a predetermined location in Conway, AR. When Mitchell arrived at that predetermined location he was contacted by FCSO personnel and placed under arrest. Multiple items of evidence were seized at the time of arrest including cash, a hotel key card, condoms, suspected marijuana, and a cellular device.
Dereck L. Mitchell has been charged with Internet Stalking of a Child-Class B Felony, Possession of a Controlled Substance-Class A Misdemeanor, and Sexual Solicitation-Class B Misdemeanor.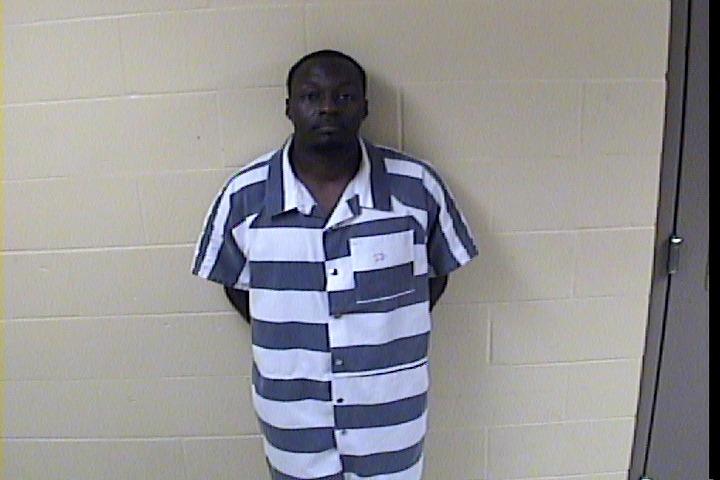 Dereck Mitchell