FCSO Arrest Suspect in Homicide
11/19/2015
On November 19, 2015 at approximately 1:30am Faulkner County Deputies were called to 16 Mount Gale Conway, AR in reference to a Homicide.
Deputies arrived on scene and found two white males in the residence. Bradley Stinton (52) was found deceased in the residence and appeared to be beaten to death. There was a second victim, Paul Taylor (40), who was severely injured and taken to Conway Regional where he was later transported to Baptist Health in Little Rock.
Investigators were called to process the scene. Through speaking with witnesses and neighbors, they were able to gather information on suspect Richard Williford (52).
At 5:35am FCSO dispatch received a call from 28 Winwood Loop Conway, AR regarding a white male with no shirt saying he was homeless and needed a ride and stated his name was "Ricky." Deputies responded to this address and arrested Richard Williford without incident. Williford was taken back to Criminal Investigations to be interviewed.
This investigation is on-going. More information will be released when it becomes available.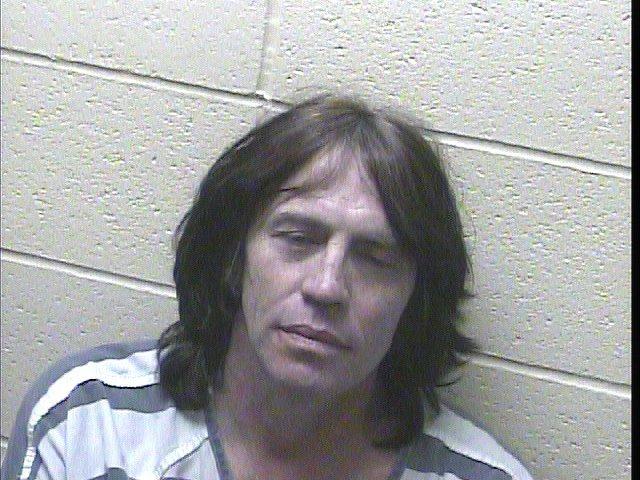 Richard Williford