Daniel Robert Nakanishi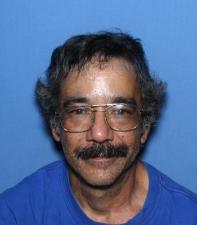 Address:
45 Ridge Ln. Cabin J
Mayflower, AR 72106
Scars / Marks / Tattoos:
Wears Glasses; Scars/R. Knee, L. Arm.
Additional Info:
This offender was convicted of Rape (2 counts) on 7-21-97. These offenses involved the offender engaging in sexual activity with 2 minor males, ages 5 and 6. Offender disclosed during his SOCNA interview to having numerous victims both male and females, in which he was never prosecuted. The offender also reported establishing relationships in order to gain access to children.
Registered Sex Offender - Level 4
Rape (2 counts) on 7-21-97