Nathan T Matthews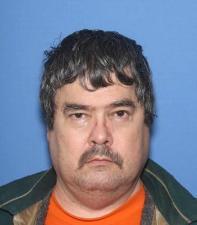 Address:
39 Highway 310
Enola, AR 72047
Additional Info:
This offender was convicted of Rape on 11-17-1989. Offender reported that he lubricated an eyebrow pencil with vaseline and placed it in the rectum of a 2 year old female and left it there to look at while he masturbated.
Registered Sex Offender - Level 3
Rape on 11-17-1989 in Faulkner County Court AR.