Cecil Aubrey Cross Jr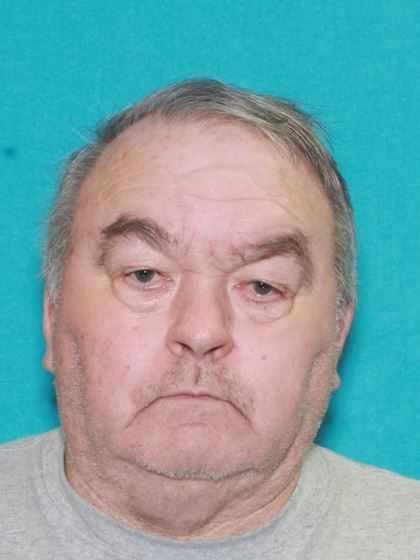 Address:
401 Burgess Lane
Greenbrier, AR 72058
Scars / Marks / Tattoos:
Scare on left forearm
Additional Info:
This offender was convicted of Engaging in or Soliciting Lewd Conduct in Public on 3-5-98. The offense involved the offender exposing himself to an adult male stranger at a park. Possessing Matter with sexual conduct of person under 14 (1995). This offense involved the offender having images of multiple males less than 14-years-old who were nude/engaged in sexually explicit conduct.
Registered Sex Offender - Level 3
Poss/Ctrl Child Pornography out of California on 9/12/1995
Engaging in or Soliciting Lew Conduct in Public on 3-5-98