Philip Ensminger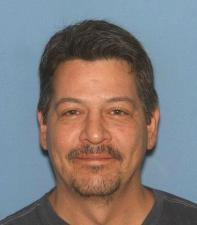 Address:
3255 Blaney Hill Rd.
Conway, AR 72032
Scars / Marks / Tattoos:
Scar: Left Forearm
Additional Info:
This offender was convicted of Sexual Abuse 1st degree and Indecent Exposure on 3-11-2002. These offenses involved the offender exposing himself and engaging in sexual contact with an 11 year old female.
Registered Sex Offender - Level 2
1 count Felony C Sexual Abuse 1st Degree and 1 count Felony D Indecent Exposure on 3-25-2002 in Carroll County Court AR.