Level 3 Sex Offender Arrested For Failure To Register
08/21/2018
On June 6, 2018, Faulkner County Investigators went to Mr. Garner's registered address in reference to serve a notice that due to a local Church placing a daycare and park in their facility all level 3 sex offenders residing within 2000 feet of the Church property would have to relocate.
When investigators arrived at the residence there was no one home and mail was located hanging from the door of the apartment that appeared to have been there for a extended period of time. An unidentified neighbor approached investigators and stated that no one lived in that apartment. The unidentified male stated that he had lived there for approximately two months and had never seen anyone at that residence.
A notice was left on the door for Mr. Garner to contact Inv. Phillips when he received the letter. Mr. Garner never contacted the investigator. On June 22, 2018, Inv. Phillips spoke to the apartment manager who stated that Mr. Garner had not been seen at the apartments in "quite some time". Mr. Garner's Parole officer attempted to make contact with him on this date as well and negative contact was made.
Pursuant to §12-12-906, Arkansas state law requires the offender to report any changes in residence, mailing address, temporary domicile ,employment, email, social network information in person to the local law enforcement agency having jurisdiction at that time of the change. When changing residence/mailing address or temporary domicile, this must be done no later than ten (10) days before the offender establishes residence or temporary domicile unless otherwise indicated such as eviction or natural disaster. When changing address within the state of Arkansas the offender must also report to the local law enforcement agency having jurisdiction at the new address within three (3) days after relocating to the new address. Mr. Garner failed to update his address when he left his registered address.
Edward Clark Garner is currently in the Faulkner County Detention Center Unit 2 awaiting First Appearance.
He is being charged with the following: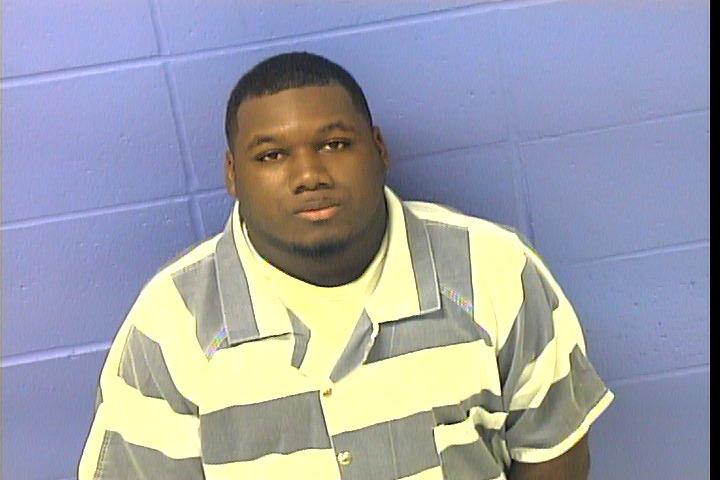 Charge 1: 12-12-904(a)(1)(A)(ii) Failure to comply with registration and reporting requirements as a sex offender (Class C Felony)
Charge 2: 5-14-130 (a)(2) Registered Offender-Incorrect permanent physical address on identification cards or driver's license prohibited (Class A Misdemeanor)
If you know of a sex offender not in compliance or if you have questions regarding a sex offender or sex offender laws, please call Inv. Vanda Phillips at 501-450-4917 or e-mail her at vanda.phillips@fcso.ar.gov or you may submit an anonymous tip at www.fcso.ar.gov