Now Hiring Full Time Patrol Deputy
07/28/2020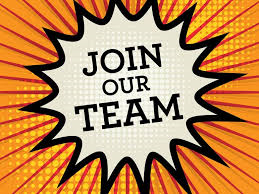 In this uncertain world, are you having a difficult time looking for a career? Do you want an opportunity to give back? A way to be a part of a team and protect the citizens of Faulkner County? JOIN OUR TEAM!
The Faulkner County Sheriff's Office is currently hiring six full-time deputy positions. Certified Officers are encouraged to apply!
Applications are located at the Department of Workforce Services located at 1500 N Museum Rd #111 Conway Ar 72034. Applications should be dropped off at the Department of Workforce service.
Please Do not drop applications off at the Sheriff's Office
If you are unable to pick up an application from the Department of Workforce Services, you may also find an application at faulknercounty.org. Located under job opportunities!